Wellbeing therapy is a collaborative treatment based on the relationship between an individual and a psychologist.
Grounded in dialogue, It provides a supportive environment that allows a person to talk openly with someone who is objective, supportive, and nonjudgmental. A person and a psychologist will work collectively to identify and change behaviour patterns that keep him/her from feeling their best.

The therapy's outcome is to solve the problem and learn how to cope better with whatever challenges arise in the future. It is a journey where the client can write his or her new story.
Usually, the sessions are on a weekly basis.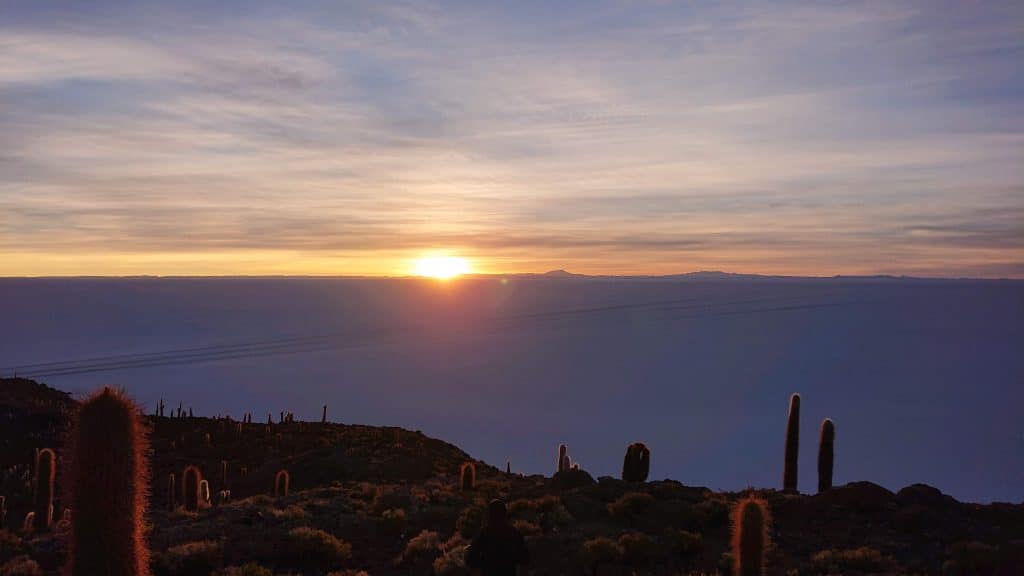 Walking therapy
Some people do not feel comfortable in an office setting, and they prefer to have a therapy session in the open air where the environment is not so formal. Usually, that allows them to be more open and relaxed.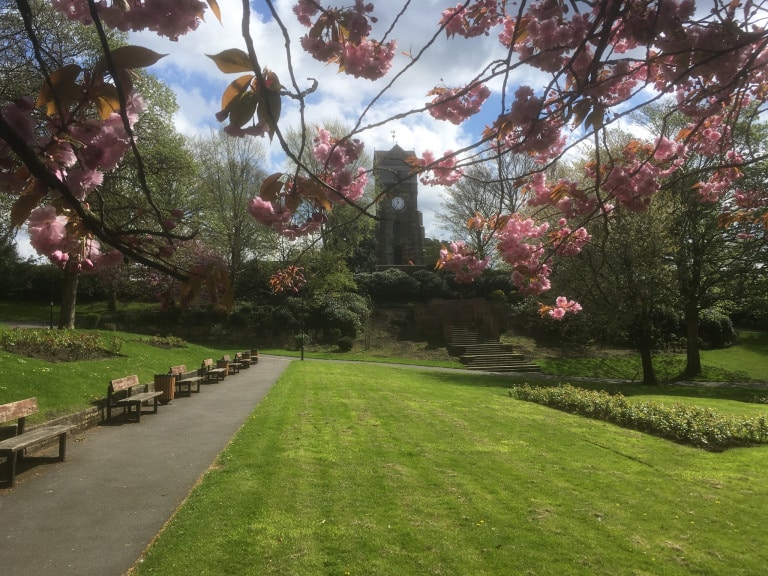 As the option (when weather and location permits), we offer such a session in the park close to the office where we can walk and discuss any problems or issues.
If you wish to sign a contract with me for ten sessions, we will offer a 10 % discount.
---