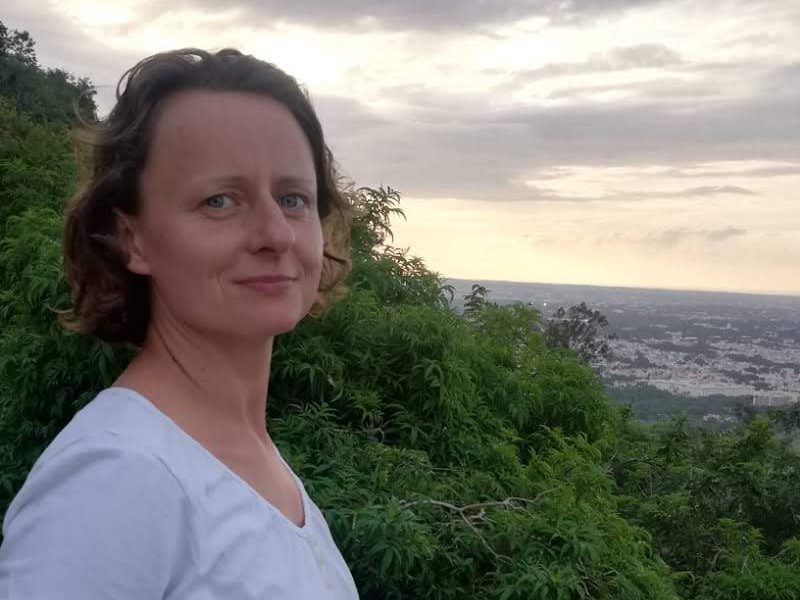 Anna Faff
In my practice, I take a holistic view of a client. During the sessions, I apply traditional psychology, yoga, NLP and ayurvedic expertise. I offer a safe and encouraging environment where a person does not feel judged but secure, accepted and safe.
             People who come to me are experiencing detachment, unexplained pain, and a lack of stability. Along with high levels of emotional distress, mood difficulties, shame, guilt, difficulties with self-esteem and difficulties in life in general. During the sessions, I work with the client to determine the real reasons for someone's state and achieve a safe and healthy outcome.
            I also work with ASD/NT couples. Being married to an ASD man for over 14 years, I can understand the difficulty from both sides. I am passionate about ASD and NT relationships, and I believe it can be as fulfilling and nurturing as any other. I have researched ASD, attachment style and mental health in adults. 
            I am a Master of Psychology (MBPsS), and I hold accreditation from GBC. I follow the ethics and code of conduct of the British Psychological Society.
Qualifications:
MBPsS, MBA, MSc, MC
GBC of the British Psychological Society
ABC level 4 Diploma in Counselling
Individual Member of BACP
Yoga teacher (500hrs)
Ayurveda Advanced Practitioner
NLP Practitioner
Yoga Trauma therapy
Specialise in:
Depression
Trauma & PTSD
Attachment disorder
Emotional processing disorder
Autism in adults ( Asperger Syndrome)
ASD/ NT – couples therapy
Dementia – memory disorder assessment
Services:
Psychotherapy
Yoga
Yoga therapy, trauma therapy
Ayurveda consultation
Coaching – life changes
Training & interests:
Autism and Girls; Profiling Abilities – Professor Tony Attwood
Autism and Family Dynamics, and Special Interests -Professor Tony Attwood
Suicidal Prevention skills, Papyrus, UK
Neurological diagnostics – Memory
Borderline 7 CHAD personality – diagnostics
International leadership Program
More Than Words – How to bring the body into therapy: